You are new to wholesale and you don't know where to start? Don't worry we got you covered. Starting wholesale deals can be overwhelming if you are not organized. You need to create several documents that will help you promote your business and start taking orders. The most important element you will need to create is your wholesale catalog which can be divided into 3 different parts:
Several order forms
Today we will focus on how to create professional order forms for your business. Not only will they be useful when you send a catalog to a wholesale customer, but they will be essential when you attend to a trade show to take orders on the spot. This guided tutorial will teach you everything you need to know to create wholesale order forms that looks professional, that are suited to your business and that protect you in case you have disagreement with one of your client. We also provide two different free wholesale order form templates in Word format at the end of this tutorial that you will be able to modify as much as you want to better suits your needs. With all this content, you should have your orders forms ready in a short amount of time. In this tutorial, we will explore the content of the order form step-by-step so that you get a clear understanding of the utility of those different sections.
Here are the different sections that we will see below:
Now, let's explore this guide together!
Company Information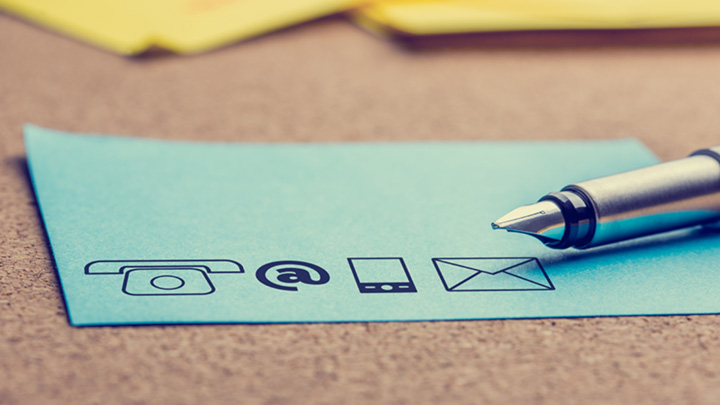 The first information that should be available on your order forms is your company name and contact information. This section should have the following details so that you customers know how to reach you:
Company logo (optional)
Company name
Postal address
Phone number
Email
Order Information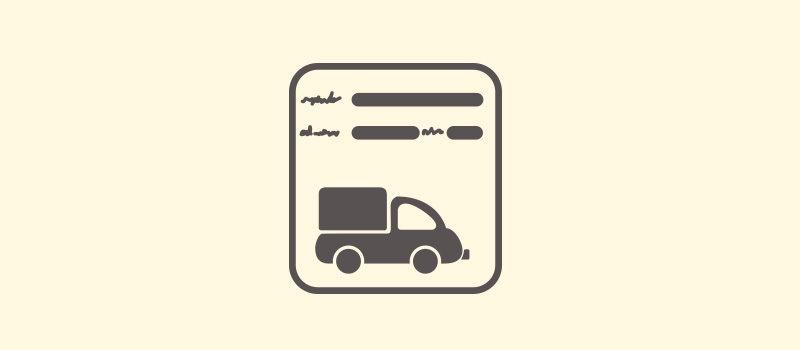 Just below the previous section, leave blank space for additional information specific to the order such as:
Order's ID
Estimated shipping date
For the order's identification number, you can either use an
incremental number system
or use an
ordering number
system that will give you some details about the order itself. For example you could assign an identification number like 170316-MGC-1 to identify the first order made on the 16th of March 2017 at the Magic trade show. Both identification systems have their advantages and disadvantages. With the incremental number system, you know exactly how many wholesale orders you have made so far with your business. With the more complex system, you will be able to know when and where this order was made just looking at its ID. So choose wisely which option you want to use based on what is more important to you.
Buyer Information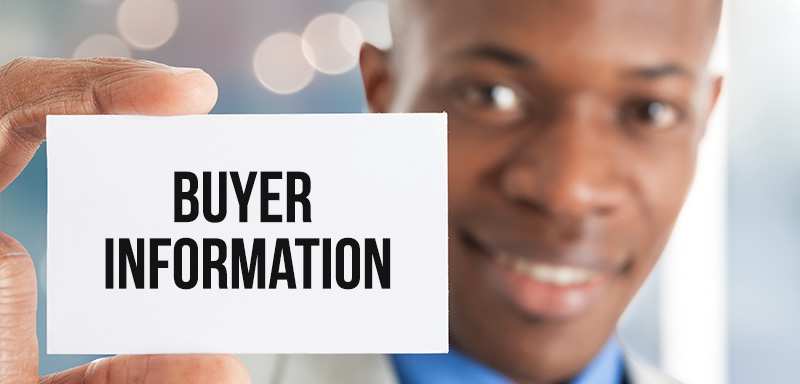 In this section, you will leave blank spaces to be able to write all the information you need to identify the buyer as well as its contact information. This section should ask for the following information:
Buyer's name
Company name
Email
State tax resale number
Billing address
Shipping address
Products Table
This is the most important part of your order form. Your customer will be able to fill up the details of their order in this section. In order to make this process easier for your customers, you need to make sure that all of your products and their variations have unique SKU (Stock Keeping Unit). Some businesses use a SKU system with incremental numbers and others use a more complex system that gives you the possibility to know exactly which product your customer is referring to just by looking at its SKU. We strongly recommend using the more complex system since it would help you save a lot of time. Let me give you an example. Let's say you are selling the following shirts: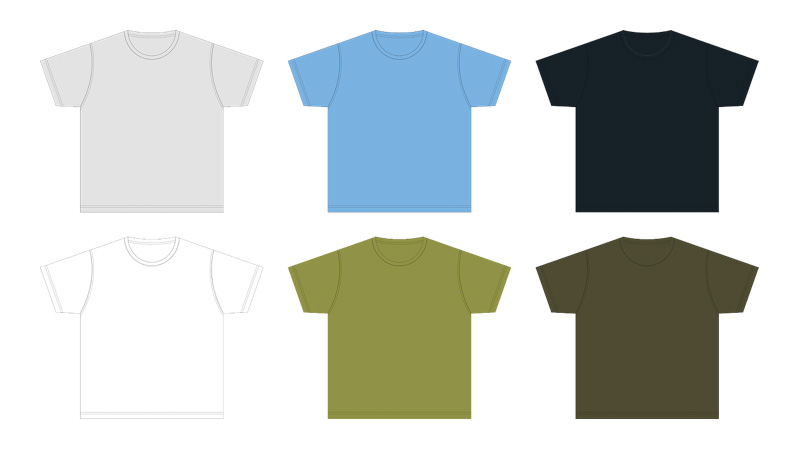 Your shirts could have the following SKUs starting from the top left corner: SHPL-GR-L (SHirt PLain GRey Large), SHPL-BL-L (SHirt PLain BLue Large), SHPL-BK-L (SHirt PLain BLack Large), … As you can see, just a quick look at the SKU can help you identify the corresponding product. Once all of your products have SKUs, customers will now be able to use them to order your products instead of writing a long description of your products which is a time savior for them. You can distinguish two different types of tables:
A plain and empty table
A prefilled table with all of your products

The empty table should come with the following columns:
SKU
Title (optional)
Price
Quantity
Total

The prefilled table should come with the following columns:
SKU
Title (optional)
Price
Quantity
Minimum quantity (optional)
Total
The prefilled table is easier and faster to use for your customers since the only piece of information they need to fill up is the quantity of each product they are ordering in the corresponding line. They don't need to write down the SKU and title of each product. An other drawback of the empty table compare to the prefilled talbe is that writing down the SKU by hand can lead to a few mistakes which you want to avoid at all costs especially with wholesale orders where you can order a lot of items. Before choosing between one of those two tables, you should ask yourself a few questions:

a) How many products does your line sheet contain?
b) How often do you update your line sheet?
c) Do you have a minimum quantity that varies depending on the product?

Let's explore each of those questions one by one.
a) If you have a lot of products, you should opt for an empty table especially because a prefilled table will become huge and will fill up several pages. It is especially true if you are planning on printing your catalog. You don't want to pay the extra-cost of printing a lot of pages just because of the length of your order forms.

b) If you update your line sheet often either by adding new products or removing old ones from your offering, the empty table might be a better option for you. Using a prefilled table in this situation would cause you too much trouble, since you would have to update it often. You shouldn't lose time on this kind of tasks since it shifts your focus from your business.

c) Since you are selling wholesale you want users to order a minimum quantity of your products that is high enough to discourage plain customers to purchase your products at wholesale price. Sometimes this quantity can vary for each product. If that is the case, using a prefilled table with a minimum quantity column on each row will be the best choice for you.


Let's sum this up:
Choose the empty table if you have a lot of products, if you don't need to set a minimum quantity for each product or if your line sheet often changes.
And of course, don 't forget to leave an empty line at the end of the table to display the order's total amount.
Payment Methods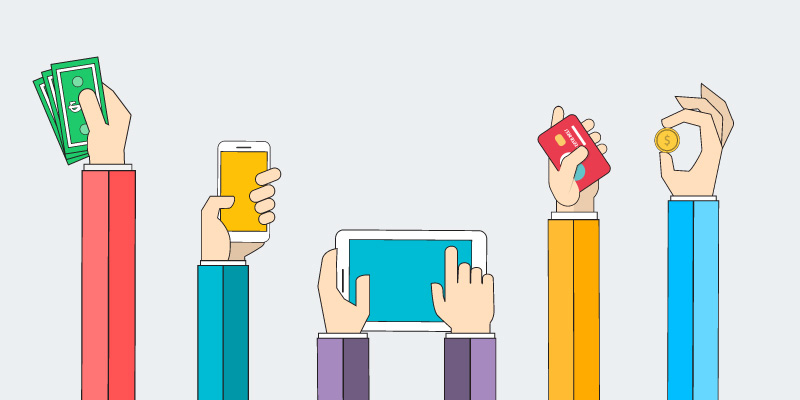 On this section, you will list the different possibilities that you offer to your customer in terms of payment. If you offer the credit card as one of the options you will need to leave some space so that your customer can write down its credit card number, expiration date and CVC.
Terms Of Sales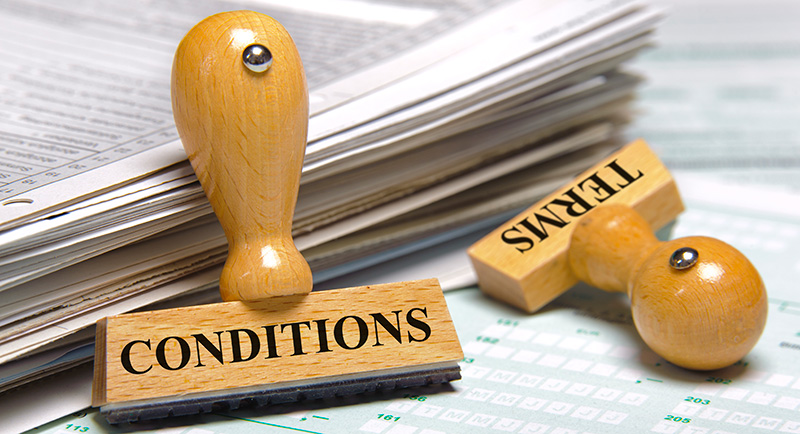 Usually, the terms of sales are already covered in your wholesale contract. If you don't have a wholesale contract ready yet, I invite you to read our wholesale contract tutorial. You will also find a great wholesale contract template in Word format with this article that you can download and modify as much as you would like to suits your needs. The terms of sale section is mainly used to remind your customer what are the general terms of this deal with a few lines. Here is what you should mention in this section:
Lead time approximation
Minimum order amount
Shipping policy
The refund policy
Notice saying that prices may change without prior notice at any time.
We will not go into details since we already explained the different elements of this section in the terms of sale section of our wholesale contract guide.
Notes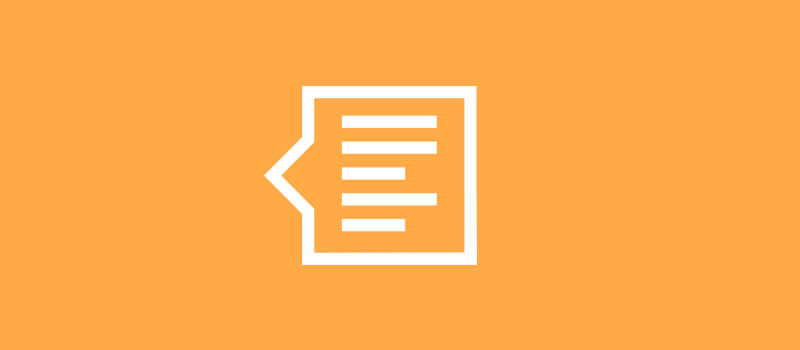 This section is just an empty space that you leave so that you can put any additional information or comments you need concerning this order.
Signature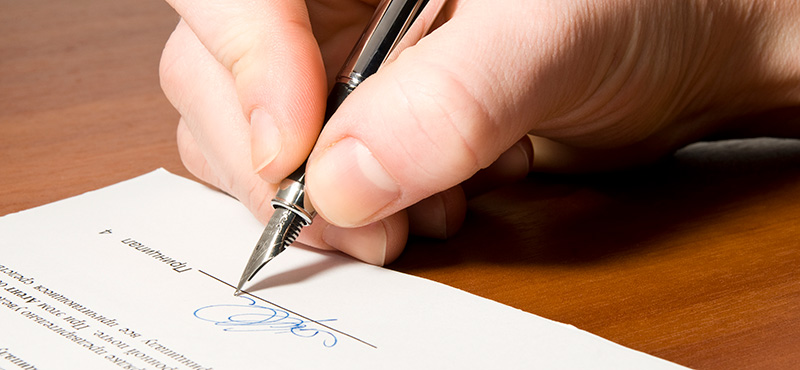 In this last section, you will just ask for the signature of the person authorized to approve this deal.
That's it! You are now ready to create the perfect wholesale order form for your business.
If you have any questions regarding this article or wholesale order form templates in general, do not hesitate to contact us at info@nowinstore.com.